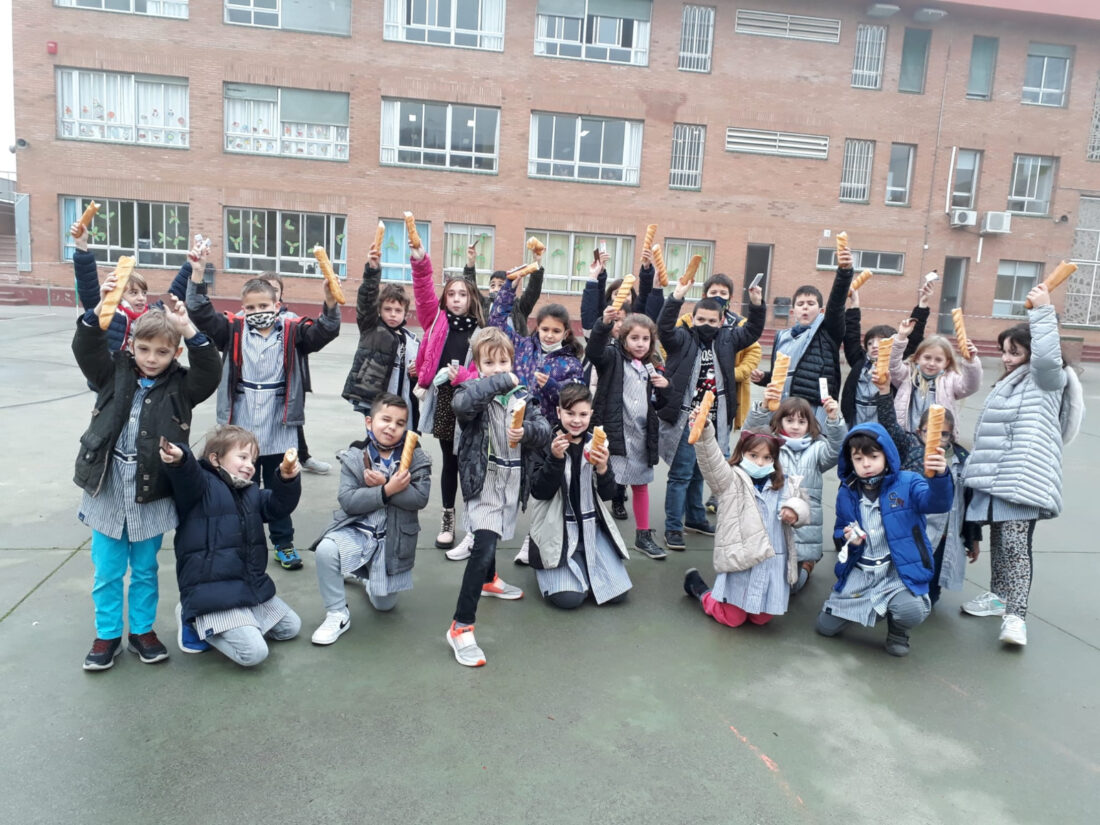 Solidarity snack in Pia de Balaguer school
On December 21st at the Pia de Balaguer school was made a solidarity snack in favor of ImpulsaT. Parents, teachers and children organized this fest to share a moment before the Christmas holidays.
The money they raised was donated to the Association to invest in the projects that we from the entity finance for research on congenital muscular dystrophy due to merosin deficiency. Thank you very much for your impulse!
Do you want to collaborate with the quality improvement of the affected people by creating your own solidarity activity? You can propose the idea you want and from ImpulsaT we will help you organize it. Every idea helps on our path!
Find out how you can do it at this link or by sending us an email to info@impulsate.org
Follow us on our social networks (@ ImpulsaT_Lama2) to find out everything we do.